£60 - Per Person
In this 3.5 Hour Workshop, using three different techniques, you will create Sugar Roses to adorn your cupcakes. Additionally you will learn how to colour and shade the paste to create different roses, make caylx's for the base of the rose buds, and then go on to decorate fondant toped and buttercream cupcakes, which you will be able to take home with you to enjoy. If you would like a private class, or a one 2 one, please use our Enquiry Form or email me for further information.
Thursday 28th Aug
10pm till 1:30pm - 5 Places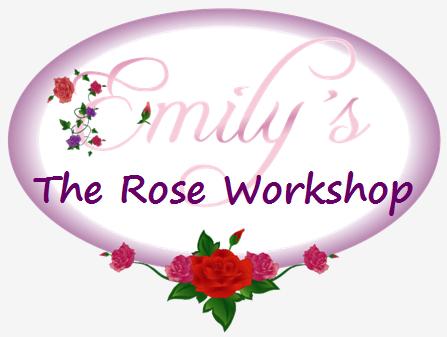 The Fondant Rose Class

By using this service, you agree to be bound by our
TBA
10pm till 1:30pm - 5 Places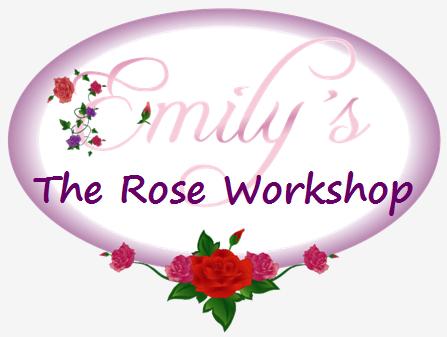 Call Us For Your Preferred Date
....
By using this service, you agree to be bound by our