The Plain and Fruit Scone Class
This class is the first in the series of classes from Emily's. Here you will learn how to bake this very popular scone that is an absolute tradition of the quintessential Afternoon Tea
The next Scone in this class is another very popular scone where you will learn to bake the Fruit Scone and learn how to keep the fruit moist, with other hints and tips on baking the perfect Scone
£40:00 Per Person
.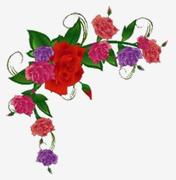 15th April 2015
10am till 12:00pm - 6 Places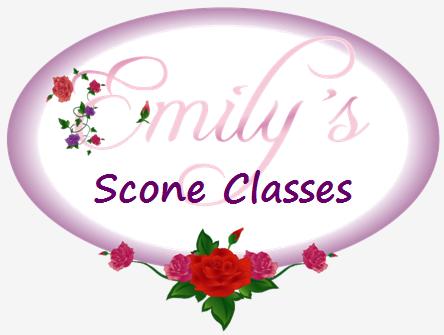 Plain and Fruit Scone Class
By using this service, you agree to be bound by our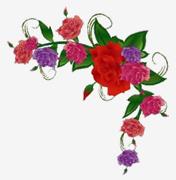 The Chocolate and Cherry & Almond Scone Class
If you have attended the Plan & Fruit Class, this class will provide you a technique of how to bake other varieties of scones. Starting with the Cherry & Almond (a very popular scone at Emily's)
Next you will bake the Chocolate Scone and learn how to use the Chocolate to its best effect and how to marble the Chocolate scone
£40:00 Per Person
.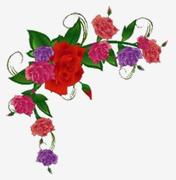 22nd April 2015
10am till 12:00pm - 6 Places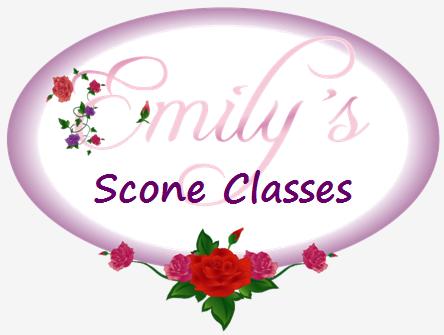 Chocolate and Cherry & Almond Class

By using this service, you agree to be bound by our